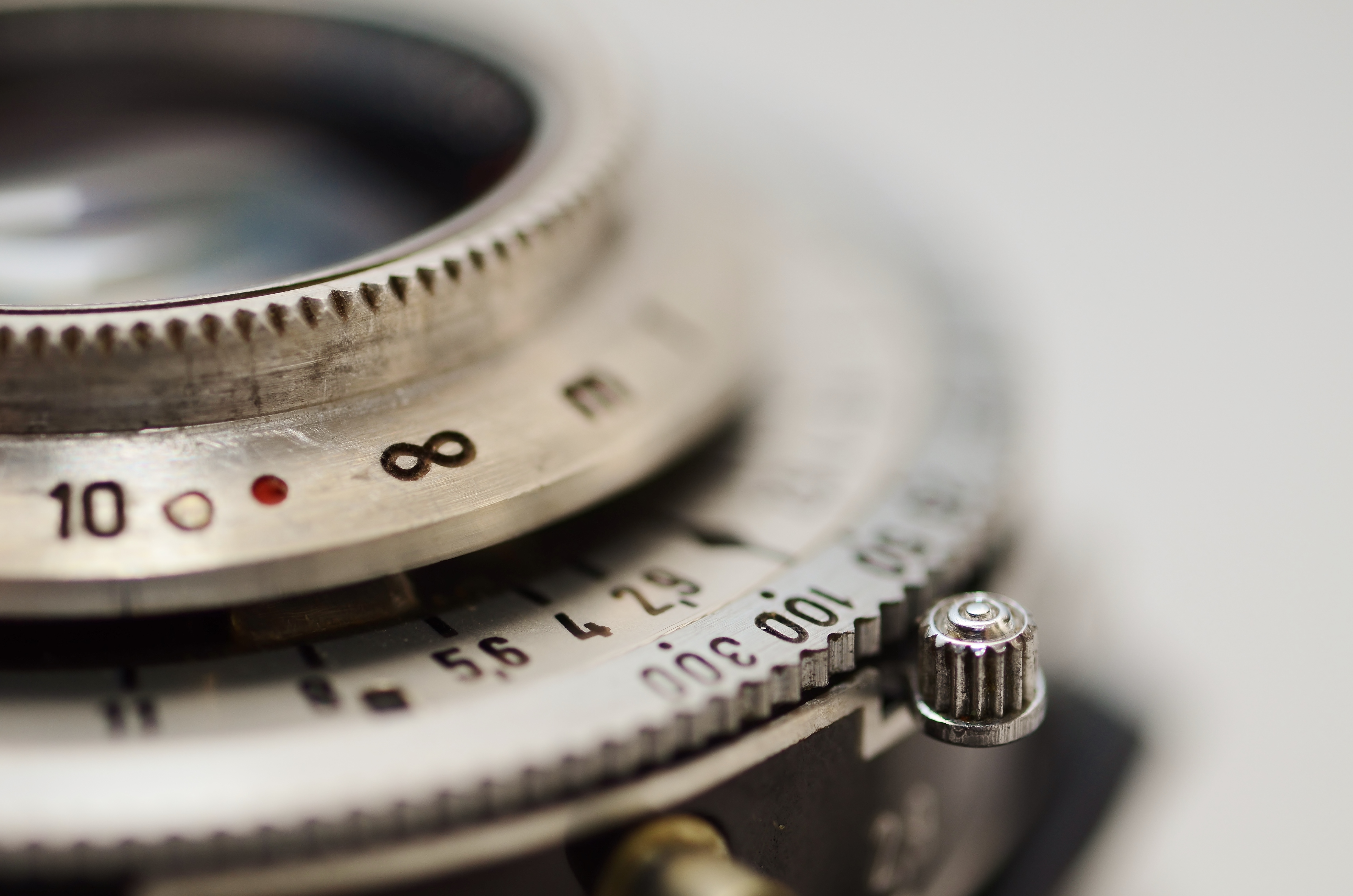 I had completely abandoned my personal blog, and have not been writing daily. While still working on the Zyppos blog, on other projects and my full-time career, I managed to completely neglect this. Now that the second half of the year has started, I took a little bit of stock on my resolutions and goals for the year by revisiting them and noticed that some were coming along really well, while I had dropped the ball on some – like writing this blog.
I'm going to try and take my own advice and get started again. I'm using the "Seinfield Method" – with the little help from the Rewire App as it nudges me in the mornings. The goal is to write a little every day just to get on the habit of writing, to create a routine, and help me find topics that interest me. Some posts will make it up, some won't – I predict most won't, but that's OK! I don't want to litter the internet further. I hope the sporadic posts that make it up are interesting to a few people at least.
Here's to the second half of the year, and to constantly striving to improve.