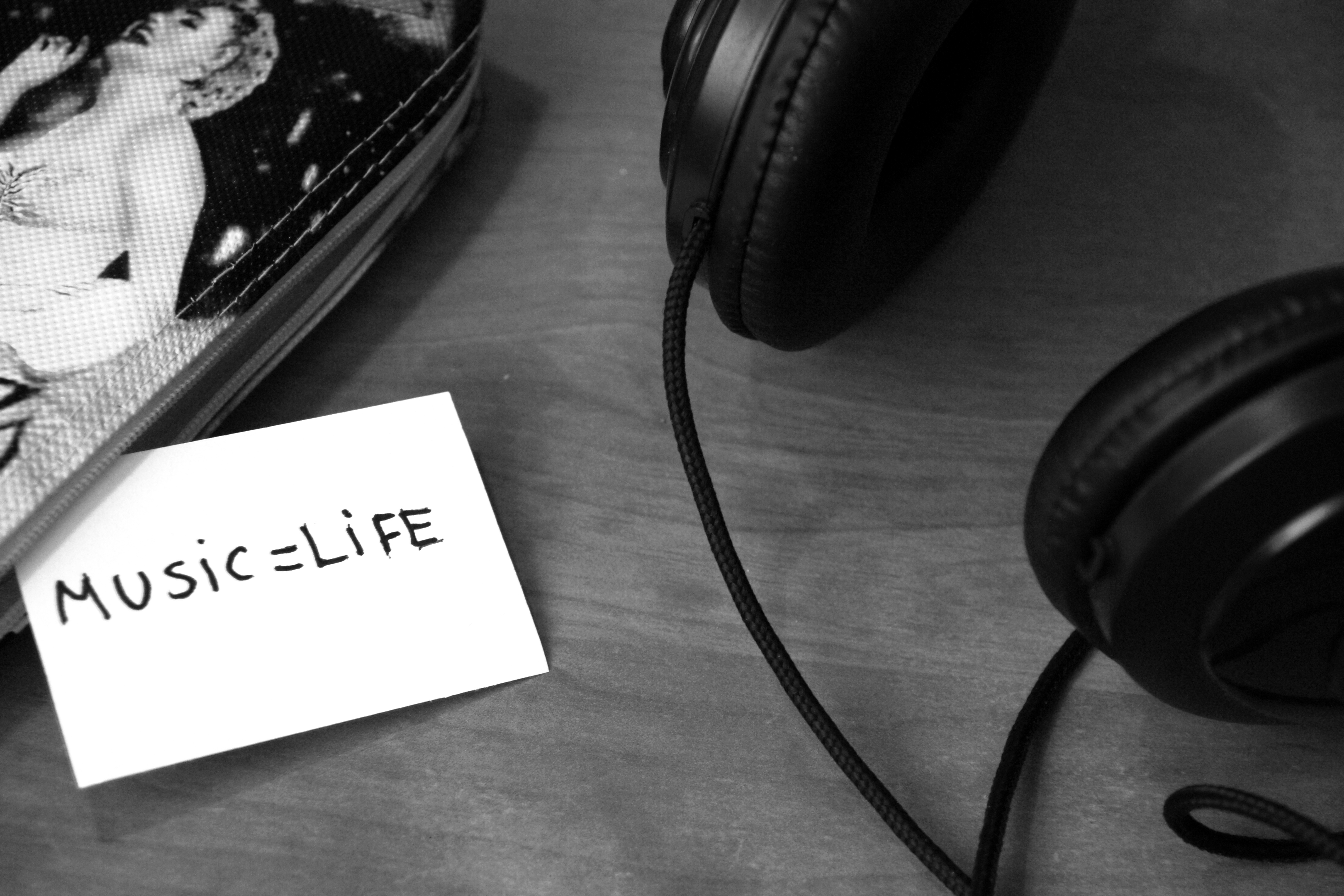 Finding a Passion Project
I have talked in the past about the need for having a passion project, and how any solid and productive morning routine should always include a slot to work on your passion project, but I haven't talked about the reasons for it, and how to find that perfect project.
Why A Side Project?
There are lots of reasons to work on a side project, of course. But if you had to pick just a handful in order to convince yourself to get started, here are my top 3 suggestions:
1. Feeling Accomplished
Some of the main reasons to work on a side project regularly is that it helps you stay motivated, it creates a strong sense of accomplishment, and it helps you curb procrastination.
For instance, if you have a bad day for any reason – maybe you are tired, maybe you aren't feeling motivated, maybe you just need a slow day – at the end of it, when you look back, you might feel a little bad for yourself for not accomplishing as much as you could have. If you manage to work on your passion project daily, even if its just ticking off a few tasks from your to do list, you will always have something to fall back on at the end of the day. If you make sure working on your passion project happens early in the mornings, before getting caught up with normal work, distractions and the incessant emails, you will always manage to accomplish your most important task first.
That way, at the end of your day – any day, regardless if it was a good one or not – you can look back and feel like you've accomplished something positive, something meaningful and something that makes you proud.
2. Avoid Stress Build-up
A passion project, by definition, should be something that excites you. Working on it shouldn't feel like work at all, but more like a personal investment or a fun slot that makes you grow personally. It should work as a little escape from your other responsibilities.
If you manage to work on your passion project in the mornings, before going into work or stressful environments, it might help to work as an inoculation.  You start your day on a positive note, and this can carry over to the rest of your day, preventing you from being affected by other people's stress. A Harvard Business Review article talks about the important of starting your day on a positive note, and what can be better an more positive than spending time doing something you truly enjoy?
3. Personal Growth and Finding Yourself
A question: are you happy with your current job? According to Forbes, you are likely to answer "NO". While this might seem like a normal occurrence in today's world, it doesn't mean you need to settle for it. If you're reading this, it means you care about yourself enough to take control of things.
A passion project can work as a gateway to a new job or even a new career. If you work in marketing but you like to exercise and you know more about nutrition than most General Doctors, why not consider start a small training course? If you are getting into photography and you're dedicating enough time to learn about it and master the trade, why not try to do a small exhibit of your work?
Remember, you can eventually draw an income from most skills, and if your skill is related to something you really enjoy, you're way ahead of the curve and well on your way to a really fulfilling life.
Endless Benefits
So a passion project makes you have better days, helps you grow both personally and professionally, and might even get you that dream job. So what's stopping you from starting yours today?
Going to bed and being able to say you had a good day is a great victory and a fantastic way to close your day. Once you start to create a little chain of 'good days', your mood will start to improve, your motivation will go into higher gear and you are bound to become a little happier.
So here's my ask for the day. Try to find a passion project, and work on it for 5 consecutive days, even if its just for half an hour at the time. See how you feel at the end of it – I'm sure you will be a little happier than before you started.
Go work on your passion project right now!
[This article is part of a series I am currently working on. For more, sign up to the newsletter]